How A.I. Technology Is Improving the Future of Fitness
Posted on 06 March 2019
Here's what SOUL has been working on and how it could impact the way you run
Over the last couple of years, the fitness tech industry has undergone a major transformation in bringing innovations to market that enable both beginners and workout-junkies to meet their goals through convenient, user-friendly platforms. We've seen plenty of interesting services and devices hit the market that are intended to provide instruction for all types of consumers – ranging from running novices to experienced athletes. While the concept is novel, what many of these devices are lacking is the true "personal" connection to the user. The main issue is that most workout plans and training videos just aren't personal. You might be able to follow along and stick to a routine, but for the most part you're not getting personalized feedback on form, effort, or improvement over time.
Now, changing the entire system, well, that's clearly not going to happen in one day. As such, it's probably better to focus on a niche that actively seeks out data and is open to personal improvement. Running fits that build and is precisely the industry that SOUL is targeting with a new type of hearable.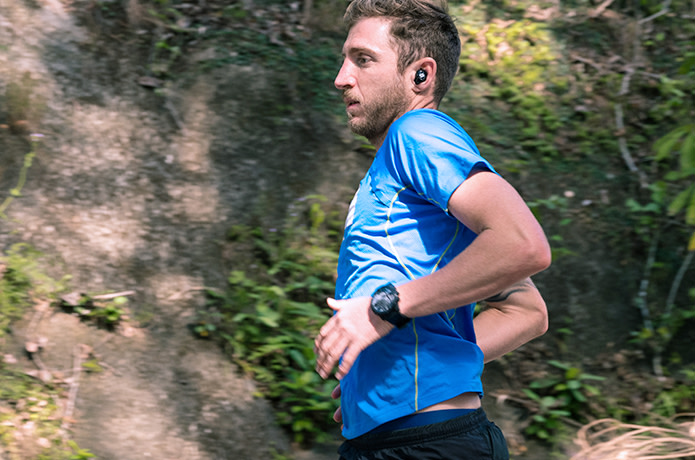 Enter two of SOUL's newest innovations: Run Free Pro Bio, launched in August 2018, and BLADE, currently undergoing a crowdfunding campaign on Indiegogo and slated for release later in 2019. Both products feature a built-in AI "voice coaching" component, which provides personalized, real-time feedback to help improve running form and performance, while simultaneously reducing the risk of certain injuries. BLADE takes things one step further than Run Free Pro Bio with the integration of a built-in heart rate monitor, the first true wireless earbuds to combine all of these capabilities into one device.
I won't be explaining all that the Run Free Pro Bio can do—for that, check out the product page. Instead, I want to focus on what the tech can by and why it's exciting.
For starters, chances are that you're not currently paying for a personal running coach. So, just the mere fact that you can get real-time feedback during your run is progress.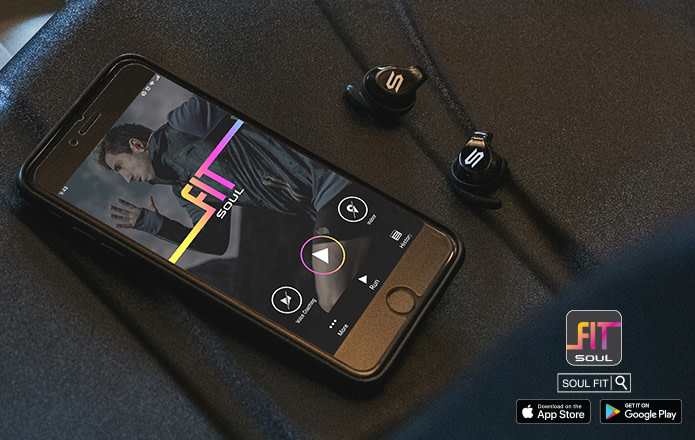 On top of that, by using the biometric data collected by Beflex's BiomechEngine technology such as vertical oscillation, head angle, symmetry, stride length, etc., we can get fact-based suggestions that are free from human error and bias—at least that's the hope. As an example, when the system says, "shorten your stride" or "land more softly," this instruction isn't based on a human coach's interpretation of your running form. You are getting suggestions based on empirical data, and, as such, it's difficult to make an argument against using the suggestions. And if you're one of the truly dedicated ones that already has a personal trainer or running coach, Run Free Pro Bio's AI coaching and sophisticated data can prove to be a valuable tool in developing a collaborative training program that is custom-tailored to your strengths, weaknesses and physical tendencies.
Even more, by getting error-free suggestions (fingers crossed), we can make significant strides in avoiding injuries due to overuse, poor form, and exhaustion. Think about the thousands upon thousands of runners each year that injure themselves by adopting dubious running habits. AI has the potential to dramatically reduce this risk.
Clearly, we're not saving the world just yet, but the running category is a great place to start implementing AI to provide real-time feedback and reduce injuries.
This post was written by the team from RIZKNOWS and The Slumber Yard, which are review websites that cover health, fitness, and technology products.